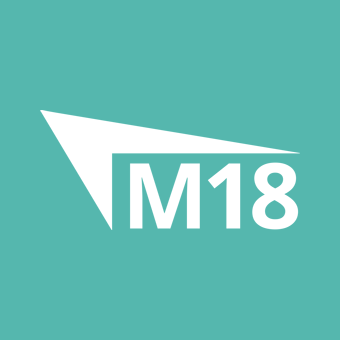 March 18th 2015 will see the inauguration of a monument to European crisis policy when the new headquarters of the European Central Bank (ECB) opens in Frankfurt. At the ceremony, the representatives of the European member-states will pat themselves on the back for their crisis-solutions whilst using the celebrations to prepare for the next round. We will come from all over Europe and beyond to crash this party.
In partnership with the ECB, the governments of Europe are implementing their rigid policies of austerity, which serve as restructuring programmes on behalf of the respective national elites. They are responsible for the social havoc being wreaked on many European countries. The ECB is thus not only a symbol but also an actor of capitalist domination in and over Europe. Come to Frankfurt with us, take a vacation, skive off work, skip school – or just come.
In the upcoming weeks further information about the antiauthoritarian mobilization against the opening of the new ECB building will be placed here on march18.net. Informations on the general Blockupy mobilization can be found here.
We invite all antiauthoritarian and social movements to participate – in the discussion about austerity and crisis and in the actions on the 18th of March 2015 in Frankfurt/Germany.
Let us create a common struggle against the neoliberal crisis regime and capitalism.
Leading to the day of action we will be present in many European countries – stay tuned and get in touch!
If you want to support our call, please send us an email.
M18 is an initiative by Beyond Europe and other antiauthoritarian groups and unions.
Be sure to check march18.net